Spend more time on big-picture goals
We offer integrated solutions like automated ordering, customization, and delivery of internal branded materials and outbound print collateral.
— Mailers
— Letterheads & business cards
— Packaging
— Labels
— Automated email blasts to clients
— Multi-platform followup campaigns
— Letters
— Customize for multiple locations
— Easy online ordering
— And so much more!
If you have something in mind reach out and let's chat!
Architectural & Engineering Firm
Through Stevens IS, this firm has set up an online shop where employees can simply log in and order personalized print materials with on-demand proofs. This has streamlined stationery and marketing material demands across multiple locations while maintaining branding standards across the board.
Humanitarian Aid Organization
This HAO mails regular updates to their mailing list outlining sponsorship and donation opportunities. Since turning to us, they have been able to minimize their time spent aggregating and organizing data. In our hands, the information is printed and mailed efficiently.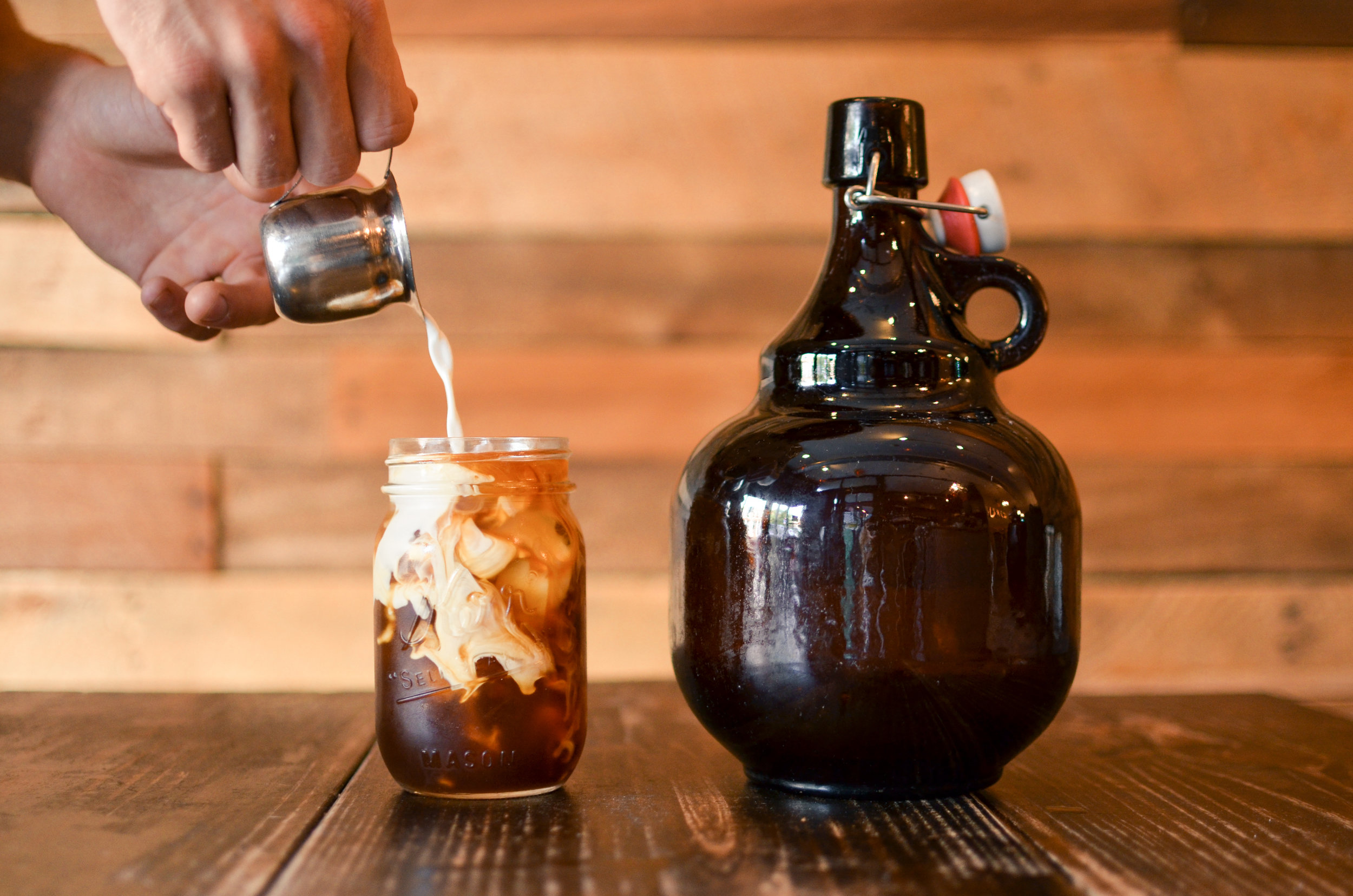 Not only does this company need consistently ordered business cards to accommodate its quickly expanding employee base, but point-of-sale materials and packaging needs are also growing. We get them printed and ready to go in no time— delivered directly to the final destination.
Let us know if you have something specific in mind for your company, or just want to learn more about what we can do. We're here to answer any questions.